News and Updates:
Notice of Race - Shipman Nationals DMYC 2022
The 2022 Irish Shipman Association National Championship is to be held on the Friday 15th and Saturday 16th July 2022 at the Dun Laoghaire Motor Yacht Club. Please click here to view the Notice of Race and to enter.
2021 National Championship Results

John Masterton's Curraglass of the National Yacht Club is the 2021 Shipman Irish National Championship winner after a four race series on Dublin Bay, hosted by the Dun Laoghaire Motor Yacht Club.

Second overall was won by Viking sailed by Fergus Mason & Colm Duggan of the Royal St George Yacht Club, which is also home to third place winner Poppy, sailed by Alain Deladiennee.
Only four points separating the top 4 positions the Shipman remains a very competitive fleet.
Click here for full race results and more photos from the event.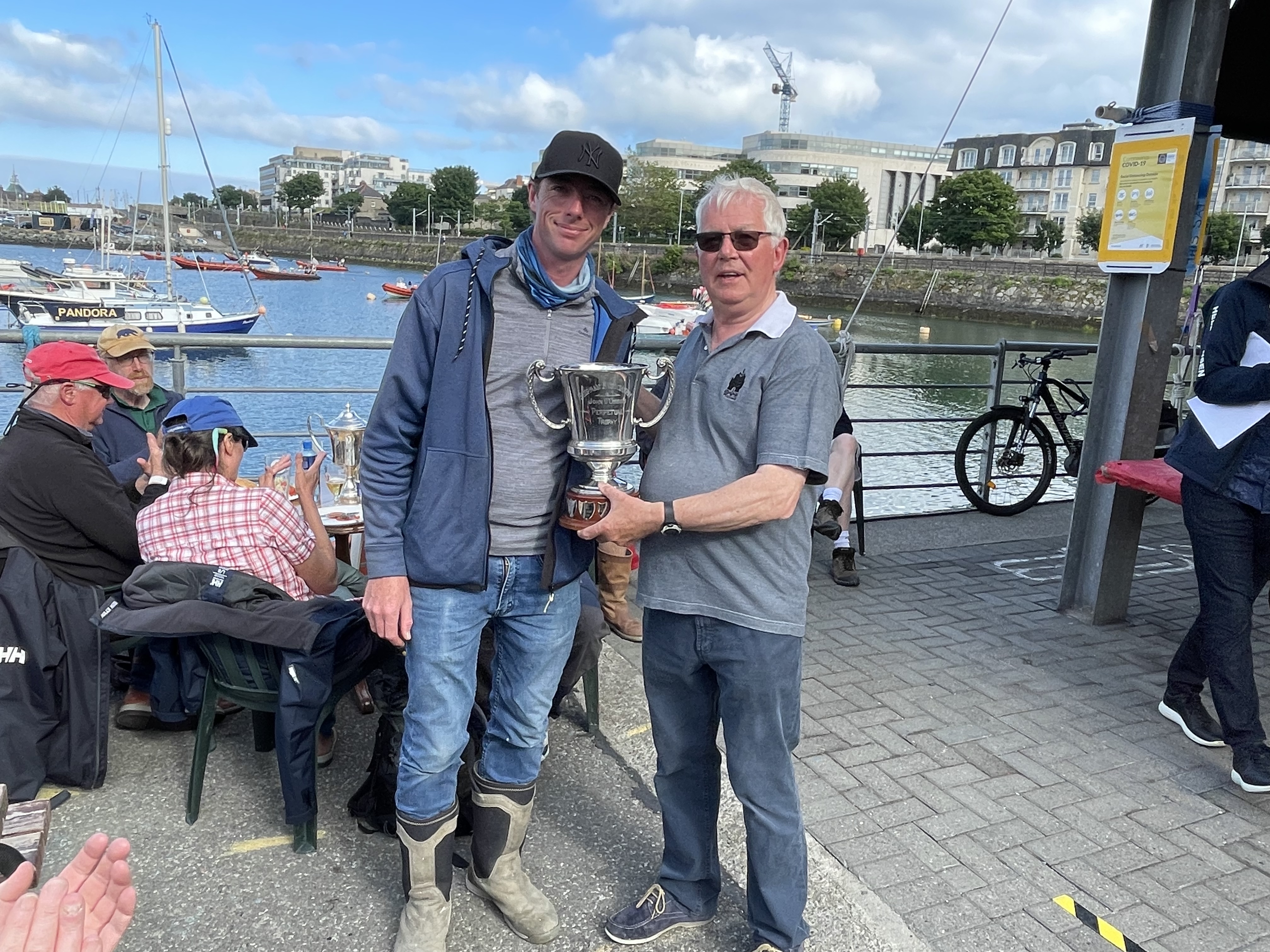 Shipman maintenance information now available! - Looking for some tips and tricks to help you keep your Shipman at it's best? Check out the information posted in the notes from the 2019 and 2020 maintenance evenings. If you have additional information that you are willing to share with the fleet, all contributions are welcome.