News and Updates:
2023 Shipman National Championship

Shipman fleet get ready!

Our National Championships are all set for:
Friday 25th and Saturday 26th of August 2023.
This year the championships will be hosted by Howth Yacht Club. Details for the event and entry on the Howth Yacht Club website - https://hyc.ie/open-events
NOR has also been posted here
Entries here
Prizegiving Dinner

also

at HYC on the Saturday evening all current and former Shipman owners and sailors are very welcome at what promises to be a fantastic occasion.





2023
Wicklow Notice of Race
We are pleased to announce our annual offshore Race to Wicklow will be held on: Saturday the 20th of May 2023.

Please see the Notice of Race and Sailing Instructions
Payment for the dinner at the Wicklow Sailing Club must be made 3 days in advance. Please find the menu and payment link under Event payments (irishshipmanassociation.com)


2022 National Championship Results

Click here for full race results and more photos from the event.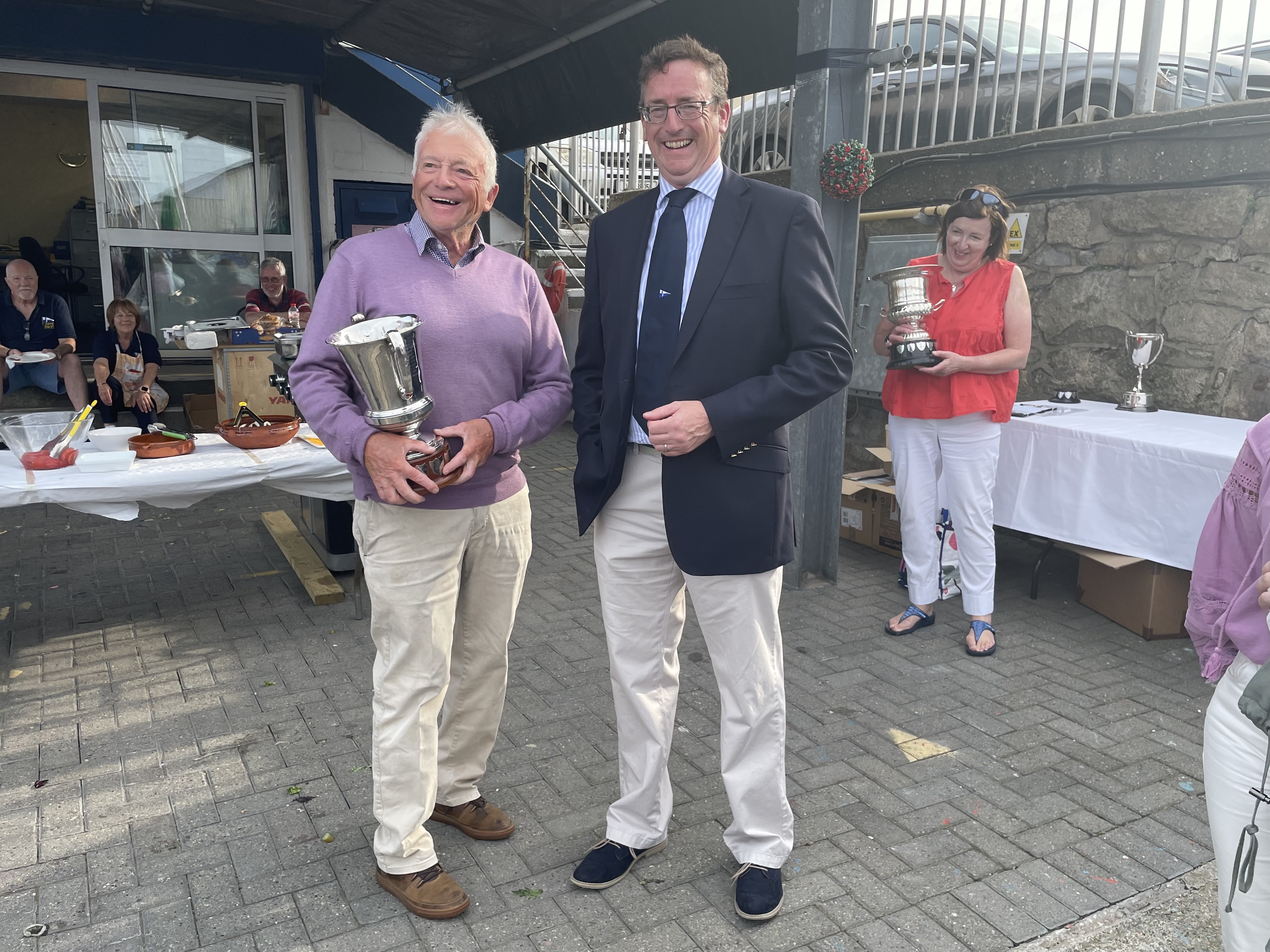 Shipman maintenance information now available! -
Looking for some tips and tricks to help you keep your Shipman at it's best? Check out the information posted in the notes from the
2019
and
2020
maintenance evenings. If you have additional information that you are willing to share with the fleet, all contributions are welcome.